The subject for this weeks Gallery is emotions, now its a special Gallery this week as its teaming up with Sleep Is For The Weak Writing Workshop, which means only one post to do this week!
Its a tough trying to put words and pictures together and me being a dumb blonde came up with a great idea then realised that the word I was thinking of wasn't actually an emotion so I'm kinda cheating!
I feel frustrated, sad, depressed, worried, despair, angry and miserable when I am tired.
I feel happy, gleeful and loving when I am tired.
I'm quite often tired, almost everyday.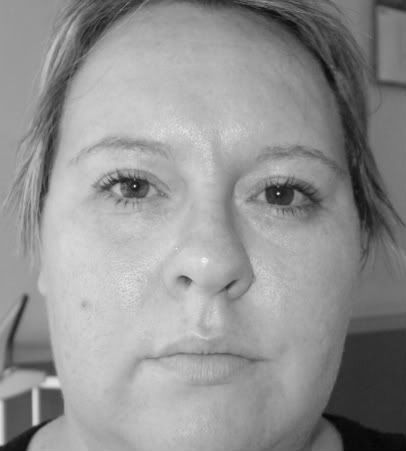 And I will be tired tomorrow
And I will be a Mum tomorrow.
And the tiredness slips away.
Don't forget to visit the Gallery on Wednesday to see everyone else's posts.