This weeks theme on The Gallery is Creatures, now I'm not really a pet person so we don't have any at the New Mummy house. I'm allergic to cats but BG has fallen in love with them. OH's sister has a cat and BG goes mad every time she sees it and chases after it.
The nearest she gets to a pet at home in the random cat that appears in our garden most days, it sleeps out there and keeps BG amused by trying to get in the patio doors.
BG recently meet an elephant, if you look closely you can actually see her saying 'Ahhh'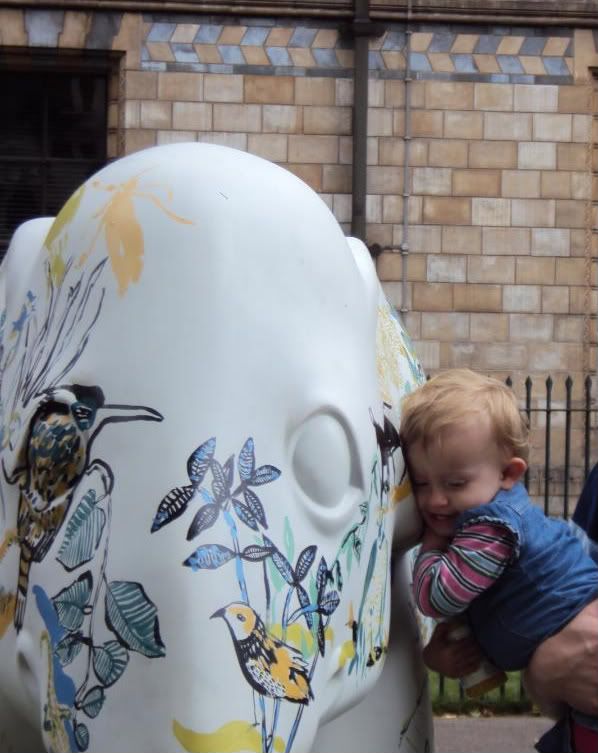 Don't forget to pop over on Wednesday to see everyone else's pictures.